Where To Travel To In 2018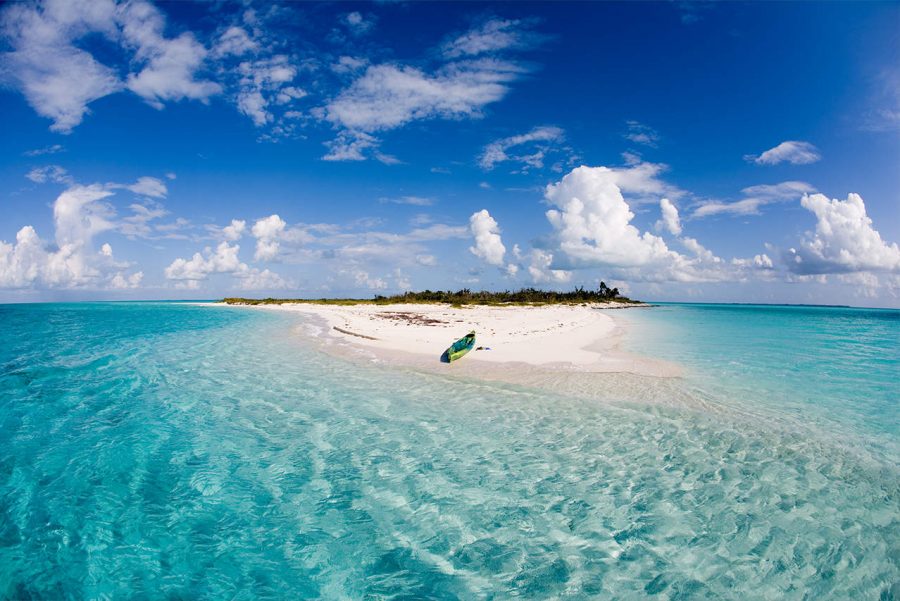 Marissa Boice '20
January 18, 2018
Peddie students come from all over the world. This diversity makes it possible to hear about different communities around the world and how they compare to Peddie. This article features some of the top travel locations in 2018, and what the students have to say about their hometowns.
Olivia Maura '20 left the sunny beach-filled island life of Nassau, in the Bahamas to attend Peddie. Maura finds the educational culture in Hightstown strikingly different from that of the Bahamas. "Everything in the Bahamas is much more relaxed and low stress. Every day after school we would hit the beaches," said Maura. Her school field trips consisted of visiting and exploring surrounding islands. Maura enjoyed the sense of community on the island and spending weekends "going out on a boat with my friends, and just swimming around with the sharks, something the tourists find unusual and interesting." Despite her appreciation for the Bahamian lifestyle, however, she would have graduated with only nine people in her grade if she had stayed in the Bahamas. Drawn to its better education system and with a family history of attending boarding school, Maura made the move to Peddie. Although she always savors her trips back to the Bahamas, Maura enjoys the different atmosphere of Hightstown.
Aylin Karagozoglu '21, came to Peddie four months ago from Istanbul, Turkey. Karagozoglu describes the streets of Istanbul as being "filled with culture, but with a modern twist that makes it fun while still incorporating the history of Istanbul." Although she says that she misses her parents, she does not quite miss her old lifestyle. Turkey is a transcontinental city, straddling Asia and Europe. Karagozoglu lived on the Asian side of Turkey, but attended a school one and a half hours away, on the European side of the nation. Karagozoglu says tourists often do not expect the the volume of traffic in Istanbul and the distance between everything. Her days mostly consisted of driving place to place. "Coming home from school would sometimes take me up to four hours; I wouldn't have any time left for myself". Karagozoglu conveys how hard it was to leave Istanbul, but decided to come to Peddie for the chance of a better education and an opportunity to change her life.
Marilise De Buck '20 grew up in The Hague, Netherlands. However, she had been previously exposed to American culture, so life in New Jersey felt familiar. De Buck describes The Hague as a dainty city, with "adorable" houses, cafes, and buildings. She loves the architecture and the overall excitement the city brings. From biking to visiting cafes, De Buck loves the cozy atmosphere of The Hague. Tourists are often surprised when they see bike lanes with their own traffic lights. "Everyone is constantly outside, and biking is the norm," said Madison Zimmerman '20, a friend of Marilise who visited her the past summer in The Hague. De Buck did not initially love idea of attending boarding school, but her brother had previously attended Peddie and loved it, so she decided she would see for herself. De Buck appreciates how fascinating life at Peddie is, but she also misses her laid back life back at home.
Ivan Chung '20 and Ye Jin Seo '20, both from Seoul, Korea, attended junior boarding school together before attending Peddie. While Chung misses his friends back in Seoul and Seo longs for authentic Korean food, both agree that the freedom given to children in Korea is what makes it so unique. "In America, I feel as though it is hard for parents to let their children be independent, but in Korea, parents encourage it. It's what helps us grow," said Seo. A majority of Seo and Chung's friends also attend boarding school and reunite in Korea during school vacations. Chung describes Seoul as having a vibe that makes it "incomparable" to Hightstown. Whether it is going out for karaoke (a common activity among Korean teens) or shopping in the unique underground malls of Seoul, the city makes the 14 hour flight back home all the more bearable.