Inside the Student Council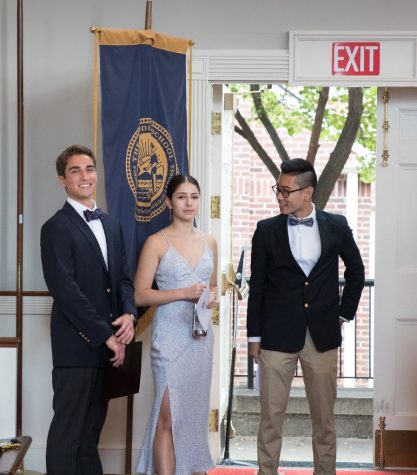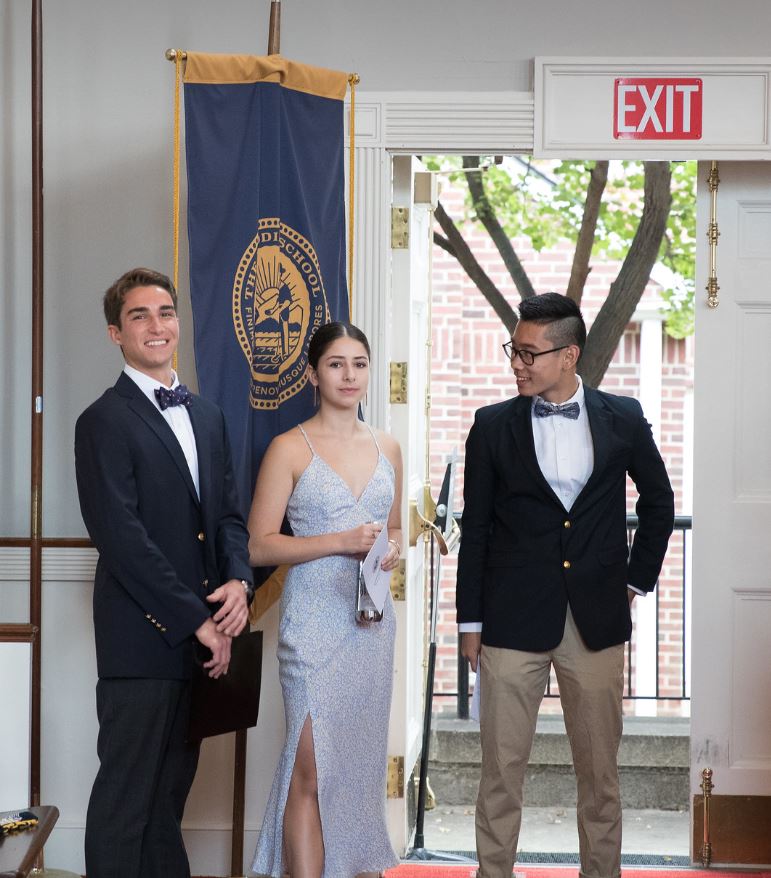 After being elected by their peers, Peddie Student Council members have a number of different responsibilities. Each spring, students elect members to represent them on the student council; yet often students know little about their activities after that. One of their responsibilities is to meet as a council once or twice a month with teachers who have been selected by each class. "Each class selects two faculty members during their freshman year to follow them until graduation. These faculty members work with the class in multiple ways to bring the class together and help organize and chaperone prom" said Director of Student Leadership Development Allison Park. In council, students and teachers discuss current campus issues, plan school events, and raise money for their class. "Overall [the council] tries to bring the school together," said sophomore class representative Kate Guittari '22.
Another responsibility of a student council member is to attend the faculty-student senate. The head representatives of each class and faculty members selected by fellow teachers convene twice a month to deliberate over things such as current school policies, proposals of new policies, and important issues on campus. Members must unanimously agree on the decision to pursue the creation of and changes to policies. The students then draft a proposal and send it to the deans or the Head of School. "Making or changing a policy can sometimes appear to be a longer process, but if it is important to the group, it is important to see it all the way through," said Park. Junior class representative Bhanu Cheepurupalli '21 provided an example of a specific policy implemented by the faculty-student senate. "Peddie used to follow a different schedule with far less free time to meet with teachers. But thanks to the faculty student-senate they changed it, and it made such a huge impact on the student body. The decision required the help of both students and faculty, which is exactly what the faculty student senate strives to represent,"said Cheepurupalli.
Above all, the job of the student council is to lend support and advocate for the students. According to co-president Johnny Sussek '20, "…the most important part [of a student council member's role] is to show up and try to be at every event," said Sussek. In addition to presence, council members listen. "We try our best to take in everyone's ideas…there are only a few of us taking on the whole school's responsibilities," said Guittari. Council members count on the student community to raise their concerns to their representatives. "Peddie is such a good home but like everything in the world, it has flaws, and as people who care about making the school a better place for our peers, we want to hear what changes people would like to see on campus," said Cheepurupalli. Ultimately, the council members recognize that they are but an extension of the students they represent. "From every freshman to every senior, their actions make the school what it is," said Sussek.