EFZ Students visit Peddie
By: Hannah Campbell '17
Staff Writer
During the 2014 spring break, 12 Peddie students and three faculty chaperones travelled to EFZ, Peddie's sister school in China, to immerse themselves in Chinese culture and history. This fall, it was Peddie's turn to host as their EFZ partners travelled to the United States for their American experience.
During their stay, they visited the Peddie campus and explored cities, such as New York City, Philadelphia and Washington D.C.
The EFZ students stayed in the homes of Peddie day students for the first portion of their visit. Lucy Lu '16 stayed in the home of Cynthia George '16, who travelled to EFZ last year. When asked whether or not Lu would keep in touch with her Peddie friends, including George, she responded with a definite "yes."
In order to receive a full Peddie experience, the EFZ students later moved into the dorms. Lu lived with Cailin Brown '17, a Chinese scholar at Peddie, along with her roommate Julianne Wenc '17. While they lived together, Lu talked to her Peddie dorm hosts about the difference between life in China and that in the United States. According to Wenc, Lu confessed that she "did not appreciate the Peddie Food Service."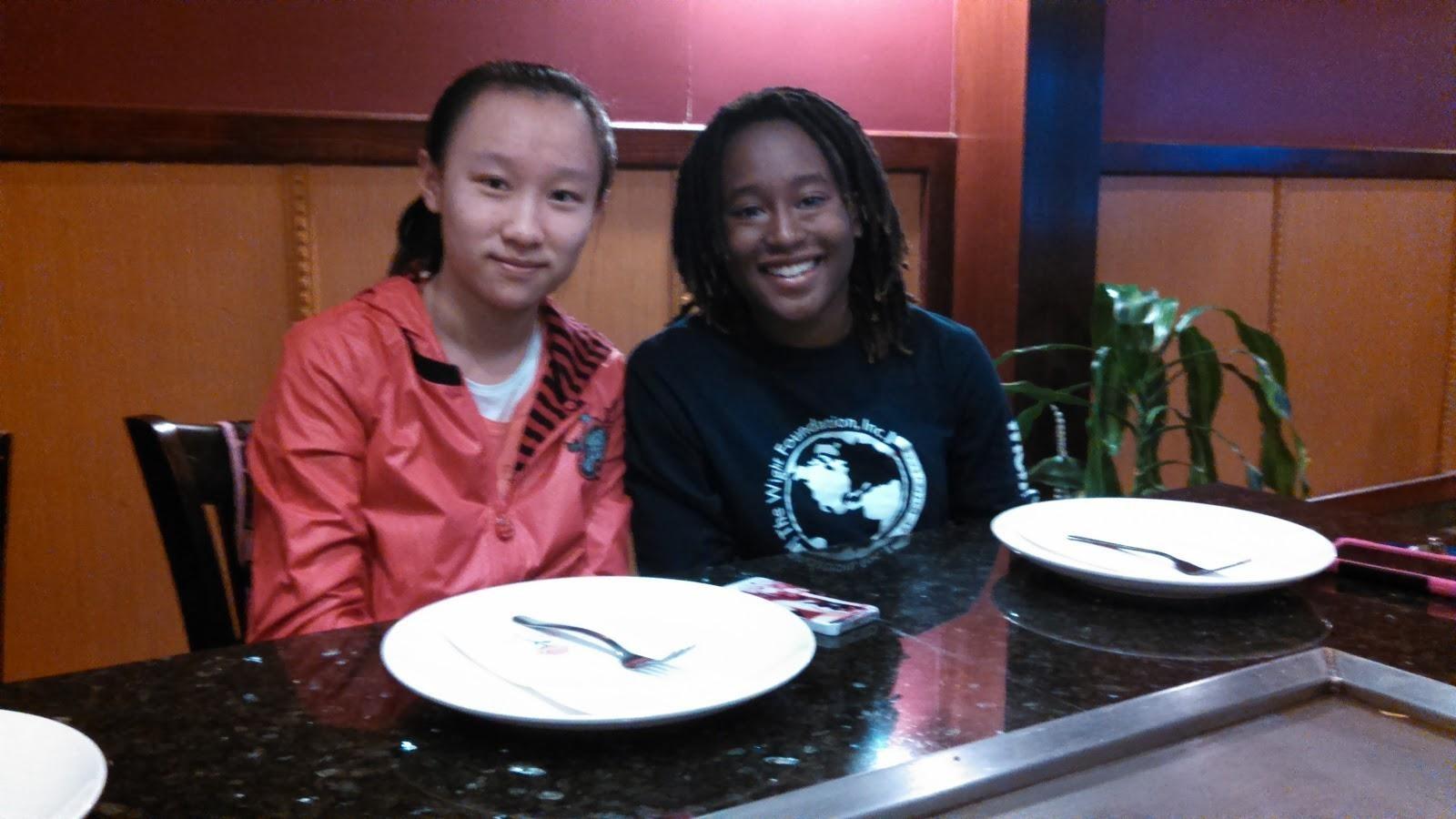 The EFZ students had the opportunities to attend classes at Peddie. Lu's favorite class was Latin, but she thought all the classes that she attended were great. Lu also especially enjoyed her trip to New York City, during which she saw the well-known musical, Wicked, in the Gershwin Theatre.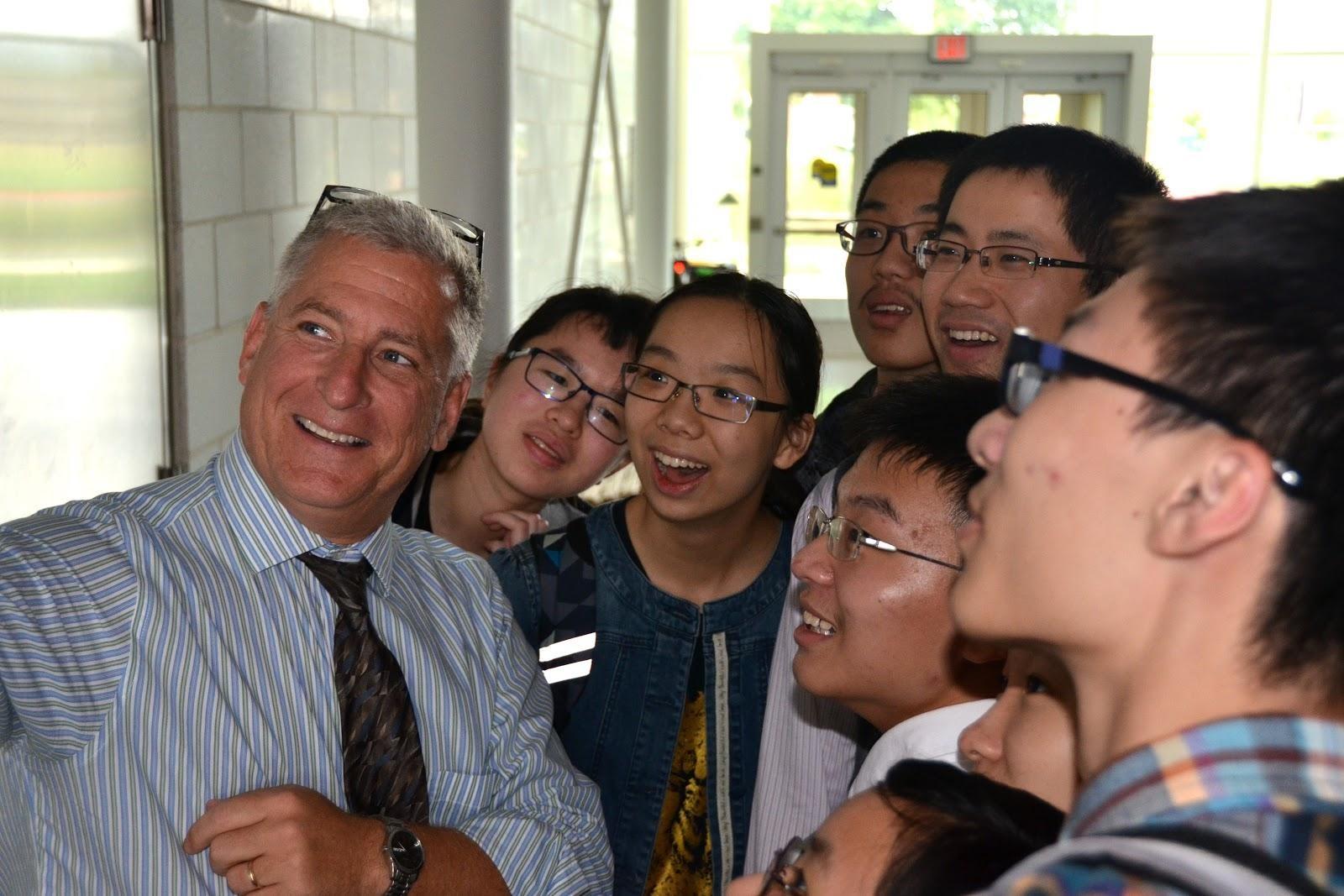 Overall, Lu remarked that she had had a great experience in the United States, and even managed to "improve her English."
The EFZ students departed for China on the morning of Oct. 13