The Same Tradition with a Few Changes: The Freshman Musical
By: Mandy Xue '18
Staff Writer
The freshman musical is an annual tradition at Peddie and this year's musical, Annie, will be a one-night show on Nov. 14. The cast-members of the freshman musical meet as a class throughout fall term to rehearse for their performance.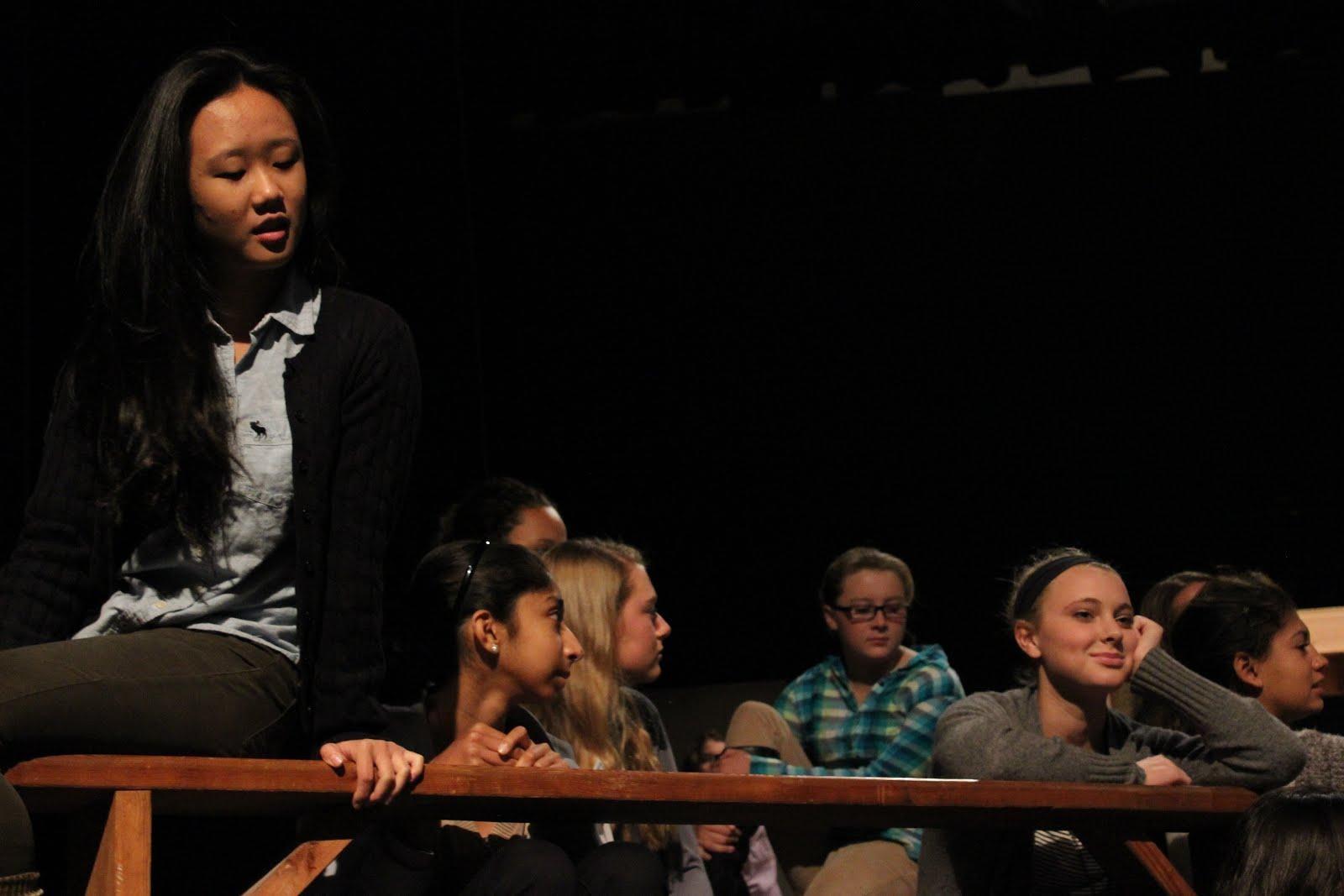 Two teachers, theater teacher Jay Jaski and music teacher Marisa Green, lead the musical along with three upperclassmen student directors.
"We are currently rehearsing through Act II which is the final act, and learning the choreography as an ensemble," Pia Martindale '18 said. "Things are going really well and I am really excited."
There are a few changes with this year's musical as compared to last year's production Godspell. Unlike last year, where the entire cast was on stage for most of the show, the scenes in Annie are constantly changing and the actors are circulating on and off the stage. This enables the directors to run several different rehearsals at once, which makes it easier to prepare for the show in the few months they have to rehearse.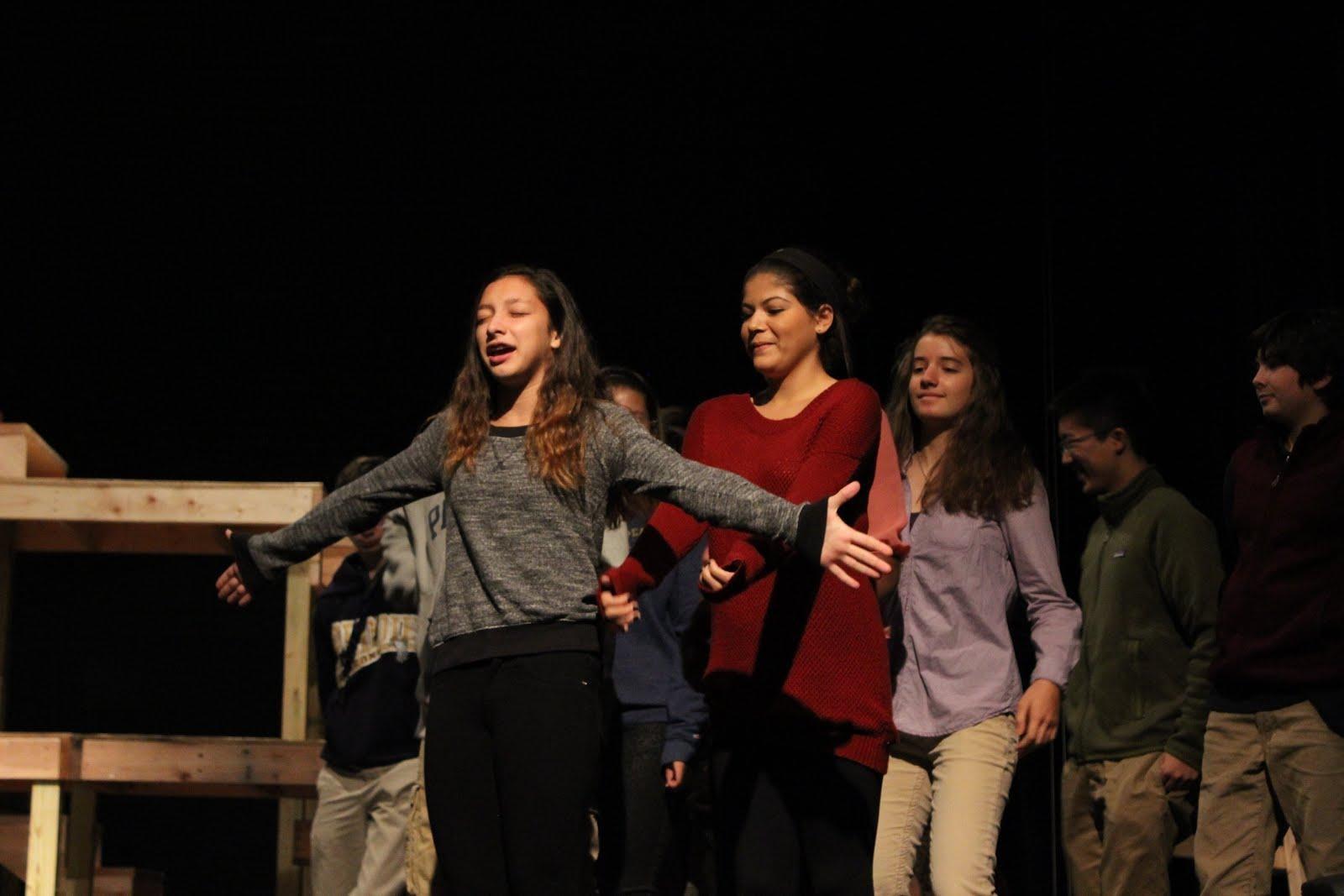 Another difference between Annie and previous productions is that this musical features one lead, which is very different from past freshman musicals where there was no single lead role. However, Jaski explained that it is the abundance of parts for the students to play that helped him make the decision to use Annie as the freshman musical.
"In fact, Annie has 30 named characters in the script, which is very rare in a musical. Some people might think of Annie as a show about one character, but in truth, it's quite the opposite," Jaski said. "To give as many chances to as many of these wonderful kids as possible is always our goal."
The students agree.
"I hadn't had a lot of prior experiences with theatre so I just love how this musical seems to be always on the move: there are always different people under the spotlight," Kristy Chen '18 said. "We are given opportunities every day to act and fall in love with acting. It is truly amazing to me."