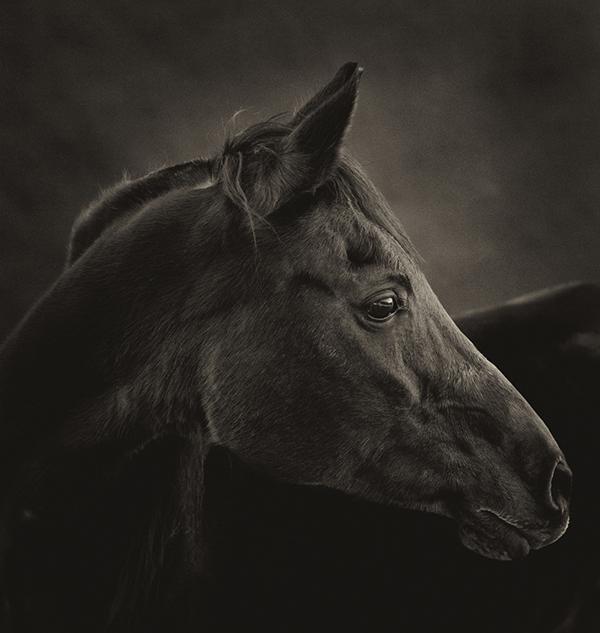 By: Sara Vargas '18
Section Editor
Scott T. Baxter '75, a photographer, returned to Peddie and exhibited some of his most recognized pieces in the Mariboe Gallery on opening night on Jan. 21.
For 25 years, Baxter has worked for commercial and editorial companies including American Cowboy, Arizona highways, Arizona Public Service, AQHA, MSN.com, Calistoga Ranch, The New York Times, Men's Journal The Federal Home Loan Bank of San Francisco, Cowboys and Indians, Grand Canyon University, and Wyndham Hotels. His success however, does not end with just his well-known clients, his work has been featured in many museums across the nation. These museums include the Phoenix Art Museum, The Tuscan Museum of Art, The Desert Caballeros Western Museum, and the Phoenix Sky Harbor Airport Museum and in numerous private collections.
Recently, Baxter completed a ten-year long project titled 100 Years 100 Ranchers for one of his clients, Arizona Centennial. The project consists of large black-and-white photographs that depict many of Arizona's longest-active ranchers.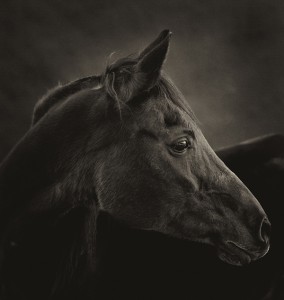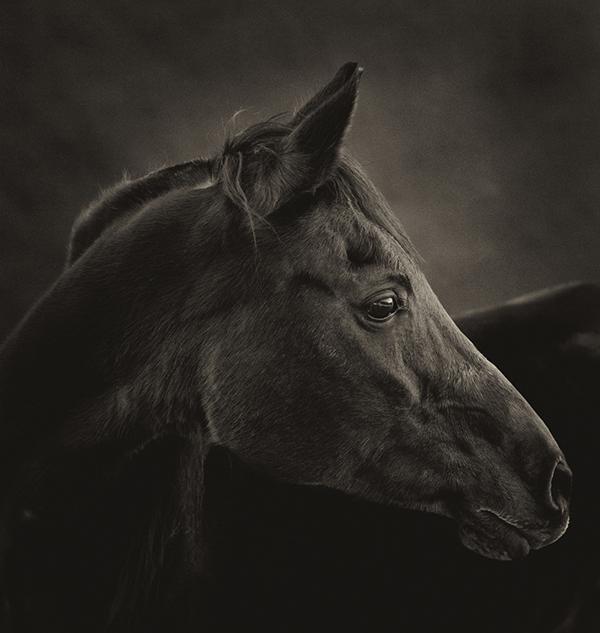 The collection has been featured in galleries across the country and has even been called "the best photographs ever made of ranchers in Arizona," by Arizona Highways' editor, Robert Stieve. In his opinion, 100 Years 100 ranchers has "a historical importance that doesn't exist anywhere else…[it] isn't just a series of artful and captivating black and whites, it's a permanent record of a way of life – a disappearing way of life – that has deep roots in our state."
Students were able to see the photographs and speak with Baxter on Jan. 21.
"The photographs are so fascinating, I really like how he used the contrast between the object and the background," Mandy Xue '18 said. "The fact that he chooses to use black and white makes the photographs have more things to look at. The textures in the photographs like hair or freckles are emphasized more than with a fully colored photograph and I am mesmerized by this."
Baxter's style of photography has certainly captivated all of his viewers, leaving them all with questions about the stories behind each of the photographs. This may actually be one of the reasons for his success; before snapping a picture, Baxter gets to know the people on the other side of his camera lens. In fact, many of the people in his photographs are some of Baxter's closest friends whom he has decided to immortalize with his timeless photographs.
Baxter's photographs help us see the world of ranchers, a world that is slowly disappearing with the rise of technology.