Boys Golf Captures Garden State Cup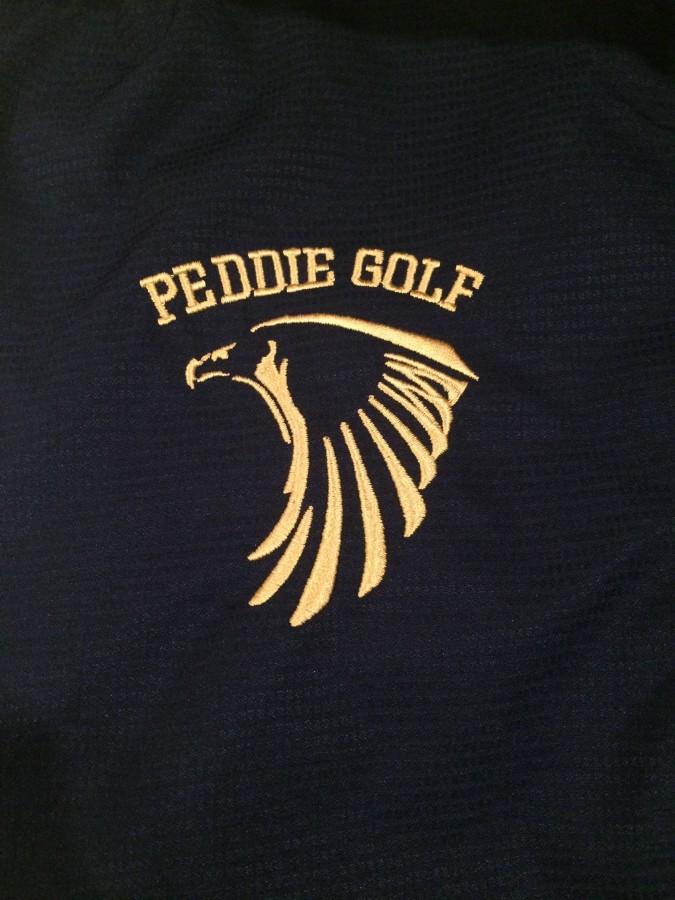 Jessica Cha '17, sports editor
April 22, 2015
The boys golf team seized the Garden State Cup at the annual Garden State Championships on April 13. The team came in first with a total of 301 strokes, finishing 16 strokes ahead than Ramsey.
"We all put up good scores and together, as a team, we were able to capture an amazing victory," Harry Brenner '16 said.
Despite competing against 100 of the best golfers in the state, and playing with gusty winds, the team prevailed due to their strong work ethic and sportsmanship.
"The Garden State Cup includes some of best golfers in the state, so for Peddie to do so well says a lot about the program, the quality of golfers we have here, and the work they put in on a daily basis," Ben Bickford, head coach, said.
Kyle Sterbinsky '15 helped lead the team to first place, and won the individual title of the tournament for his third consecutive year. Although Sterbinsky parred a 72, bringing his team to victory, the team could not have won without the rest of the players.
"While everyone could point to Kyle, since he is one of the best golfers in the country for his age group, I would point to his teammates that did such a great job scoring so well on a challenging course and a difficult day," Bickford said.
The golfers are preparing hard for the rest of the season, but still having a good time and enjoying their practices with their teammates.
Curren Mody '15 remembered a quote from Bickford that he sticks by while out on the course: "Play your own game, and the score will take care of itself."
"It is a testament to their hard work that they are able to balance their academic requirements with the type of practice necessary to achieve at such high levels. I could not be more proud of where these golfers have carried out program," Bickford said.