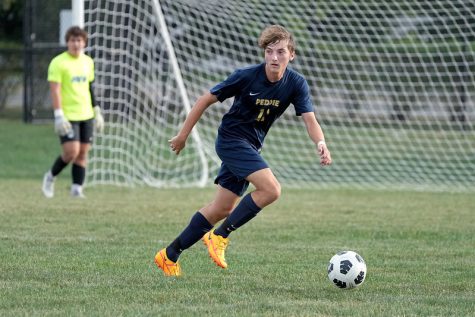 Lakhi Raju '24, Staff Writer
November 17, 2022 • No Comments
On October 15, Peddie parents from around the world came together for Parents & Family Day to experience what academic life looks like for Peddie Falcons. Parents had many opportunities to engage with each other through...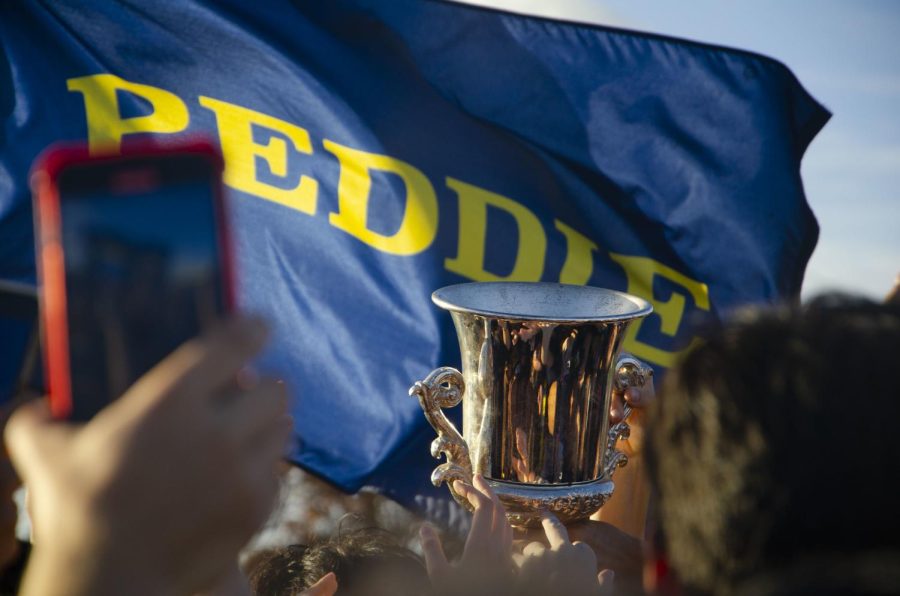 Nikita Goyal '26, Staff Writer
November 17, 2022 • No Comments
November 5, 2022, also known as Blair Day, was one of the most important days of the Peddie school calendar. It was the day that Blair Academy, Peddie's dear rivals, came down for an epic showdown as...
Librarian Ms. Serach: A Day in the Life
October 27, 2022
Admissions Officer Jacqueline Rivera: A Day in the Life
October 27, 2022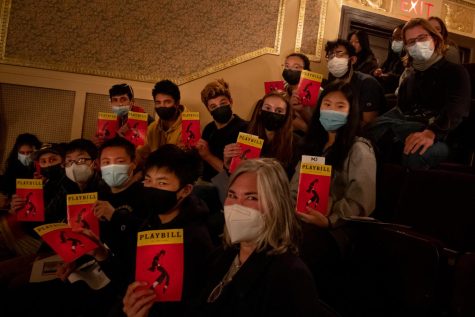 May 24, 2022

Loading ...
Opinion: Activism X 2022: Amnesty International
November 3, 2022
In response to the recent overturning of Roe v. Wade,...
March 28, 2022
Following the Peddie community's return from winter...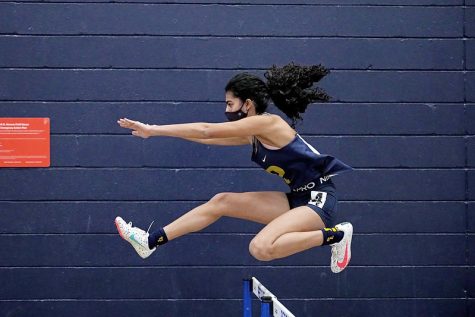 February 6, 2022
Similar to the pre-Covid-19 school years, many students...
A boy has been working on a set of odd-numbered math problem, and he bites the end of his pencil. His friend walks by, peers over his shoulder, and says, "You're still working on that problem set?" The boy replies, "Yeah, I have been for the past ten minutes. I still can't figure it out." His friend says, "Well, I guess the odds are against you." (Submitted by Vivan Sun '18)