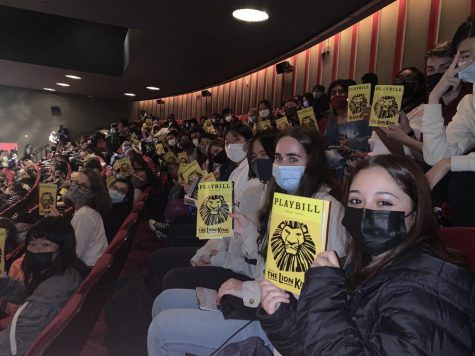 Sukhroop Singh '24, Staff Writer
November 8, 2021 • No Comments
On October 17, Peddie students took a trip to New York's Minskoff Theatre to attend a showing of "The Lion King" on Broadway. Based on the 1994 Disney feature film, the story of "The Lion King," which revolves around...

Loading ...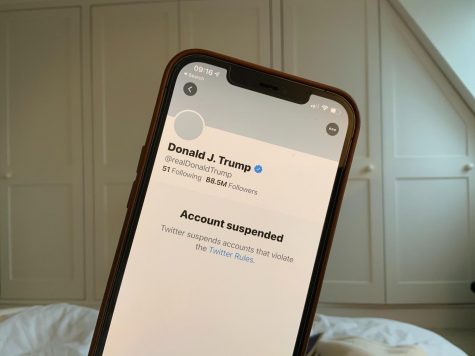 January 25, 2021
In the age of social media and Donald Trump, politics...
Checking In With the Falcons on the Other Side of the World
May 4, 2020
Peddie has students from all over the world-which  means at a time like this, it is not uncommon to see some students eating breakfast and while others get ready for bed in one Zoom class. So how are things going so far for the Falcons across the globe whose school day starts at sunset?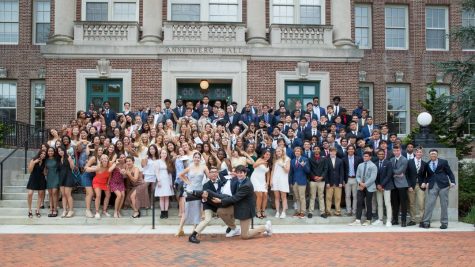 May 4, 2020
The senior thesis colloquium requirement was extended to all seniors for the first time this winter. The change for all students to participate in a colloquium spurred mixed reactions from the senior English students. 
A boy has been working on a set of odd-numbered math problem, and he bites the end of his pencil. His friend walks by, peers over his shoulder, and says, "You're still working on that problem set?" The boy replies, "Yeah, I have been for the past ten minutes. I still can't figure it out." His friend says, "Well, I guess the odds are against you." (Submitted by Vivan Sun '18)