Peddie Earth Week 2020
The Peddie Environmental and Sustainability Team (PEST) created virtual Earth Week events during the coronavirus outbreak, partnering with the student government to make the event another opportunity for students to earn points for Heads' Day.
PEST had planned in-person events for Earth Week before the school's closure with organizations such as The Watershed Institute and Meadow Lakes. When Peddie closed due to COVID-19, PEST revised their plans with virtual activities. They had two key motivations to continue the celebration, one of which was that it "falls more directly in line with what PEST is about: pushing for environmentalism and sustainability," said Dennis Zhang '20, a leader of PEST. The club also aimed to keep the community engaged during these unprecedented times. PEST and other Peddie individuals worked tirelessly to make this vision a reality.
During the planning process, a committee met every week on Zoom to make sure the event went smoothly. They worked with Director of Student Leadership Development Allison Park and the student council to allow students to collect points for their Heads' Day team by participating in the Earth Week activities. The purpose of this was to "make the week long event more competitive and further incentivize participation," said Zhang. Collectively, PEST developed creative and engaging activities. For instance, they organized an Environmental Kahoot and invited a climate scientist through Skype.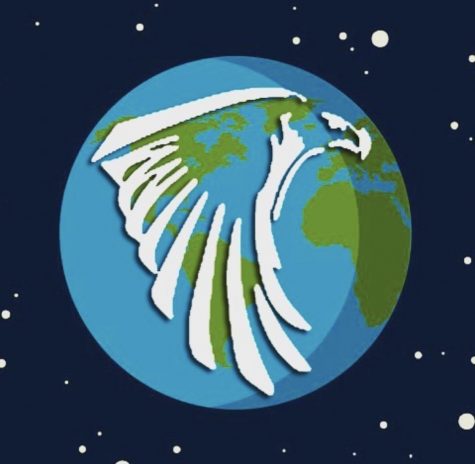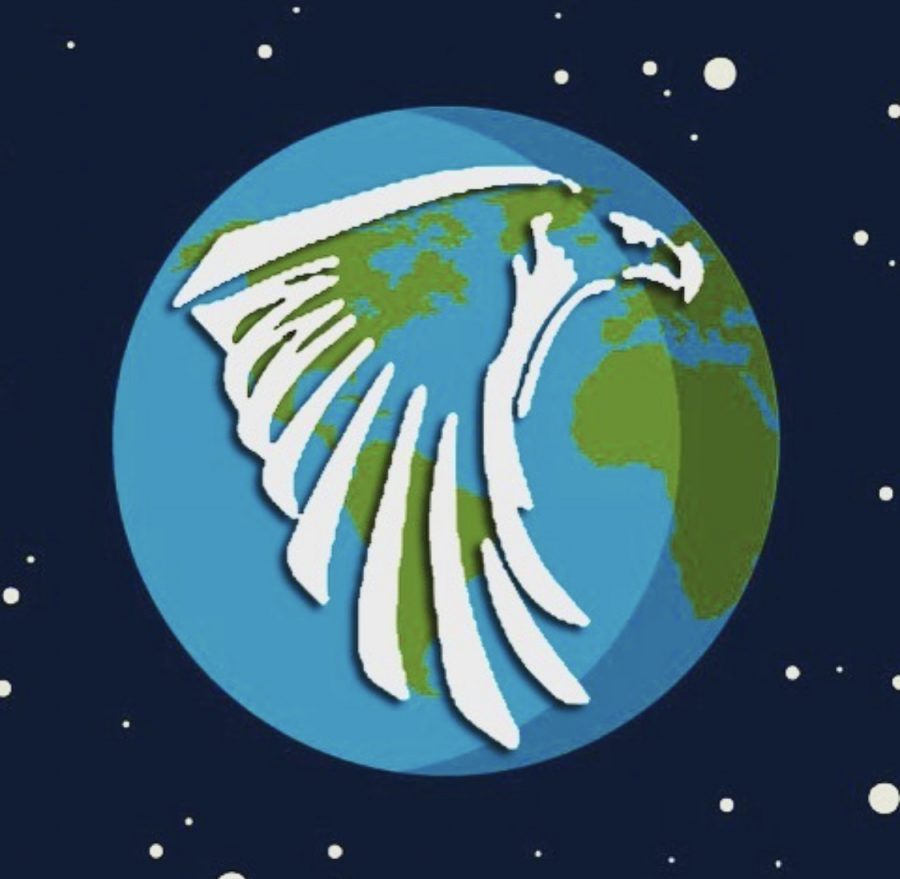 With more than 15 activities, Earth Week was fairly popular amongst the student body, as more than 100 students participated. The amount of participation from the Peddie community demonstrated "how Earth Week has promoted [PEST's] values of sustainability while uniting the Peddie community," said Zhang.
Meghna Chityala '21, who participated in many Earth Week activities, said that her favorite event was "the online drawing contest where we sketched something that represented the environment and how important it is for us." 
PEST's goals for organizing a virtual Earth Week resonated well with the Peddie community. The Instagram story challenge caused "many…non-Peddie friends [to repost the challenge] on their stories to bring more awareness," said Chityala.
At the conclusion of Earth Week, the points totaled 141 for Potter, 98 for Seltzer, 85 for Green, and 72 for Degray.