Senior Thesis Colloquium
The senior thesis colloquium requirement was extended to all seniors for the first time this winter. Students in a colloquium group, generally around 2-3 people, share a common book or theme among their papers.The final two weeks of winter English class meetings were set aside for colloquiums, each of which lasted around thirty minutes. 
A colloquium, which is described as a "free-flowing intellectual conversation,"  is an intellectual discussion between teachers and students about students' written work. According to English Department Chair Matt Roach, colloquia are beneficial due to "The exchange of ideas that happens." "It is also a chance to reflect intellectually and push the ideas worked on in the paper to even greater heights," said Roach. 
Colloquia were previously reserved for seniors writing honors theses. Prior to the colloquia requirement, the senior english team visited St. Andrews School in order to observe and learn about their scheduling and process.There, each senior is required to participate in a colloquium. After the visit, the English 12 team decided to similarly require all seniors at Peddie to partake in colloquia, as well.. 
"We love the colloquiums," said Roach on behalf of the English Department faculty. "There were usually about 30 honors students a year. We wanted to give all students an opportunity to do them. We don't take a week of class lightly, but we think that the intense 30-40 minutes allocated to a colloquium is well spent." 
The change for all students to participate in a colloquium spurred mixed reactions from the senior English students.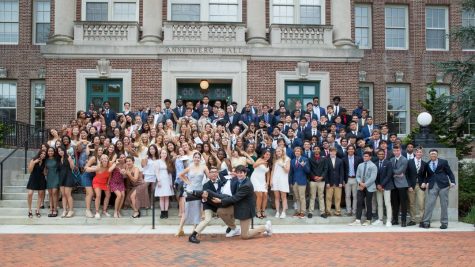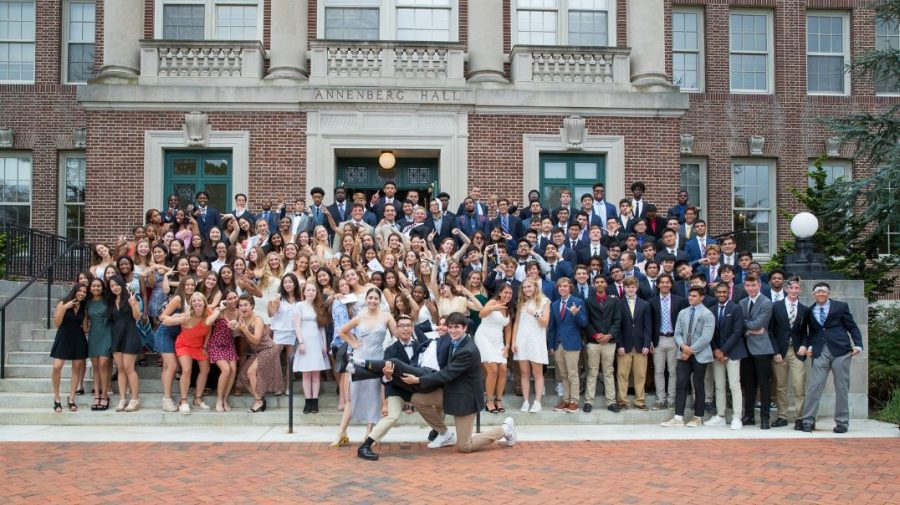 "Colloquiums were so much fun! They were so relaxed and it was a time to just discuss the book and go into further depth. I did not know that only honors thesis papers did them before this year," said Hannah Keaton ''20.
"At first, I was confused as to why we all had to do it. But afterwards, I felt that the colloquium was extremely helpful," said Yejin Seo '20
However, not all students felt this way. Becky Kim '20 felt that the mandatory colloquiums for all students were "unnecessary". "The colloquiums were mandatory, so we did them but they ended up being unexpectedly insightful, said Kim." 
Suraj Mukkamala '20 had mixed emotions towards them. "I felt like they were somewhat interesting. I didn't get paired with someone who read the same book as me but luckily I had read the book so I understood their thesis. If I hadn't read the book, which was the case for other groups, it would've been pretty hard to understand and discuss the theses."
However, the majority of students felt that they benefited in some way from engaging in colloquiums.